A Few of my Favorite Things
Just a few of the things I've found at Nordstrom Rack this past couple weeks. Still debating on the DVF Emilia sequined tank size Petite/Small top, so if you'd like it, for $106 it's yours. Leave a comment below.
The Milly sequined Smith Hi-Lo Medium top is much more beautiful in person and would look great on all you blondes out there, as it has some light peachy colors in it. It to is ultra comfy and super sophisticated at the same time and it's only $70.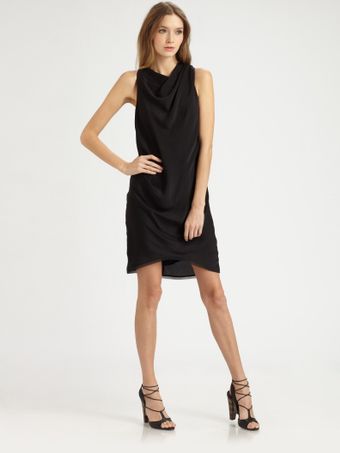 Helmut Lang $44/$495
Mercury Drape Dress
Source:
Lyst.com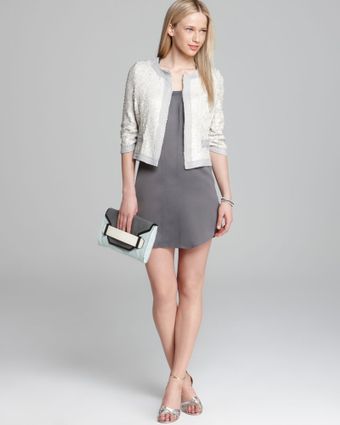 Milly $170/$410
Jacket Adriana Sequin
Source:
Lyst.com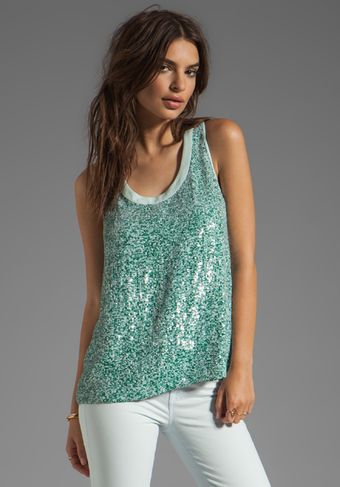 Diane Von Furstenberg $106/$425
Emilia Marble Sequins Top in Green
Source:
Lyst.com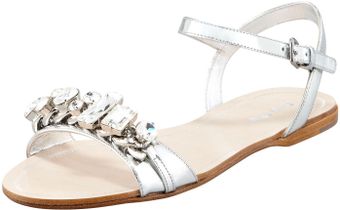 Miu Miu $199/$699
Crystal Strap Flat Sandal Silver
Source:
Lyst.com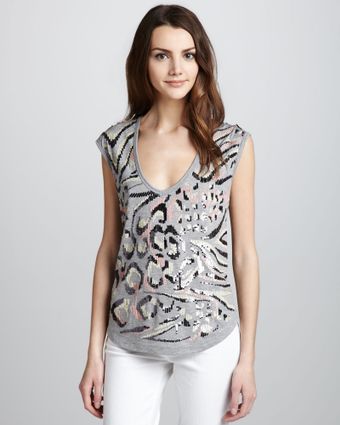 Milly $70/$175
Smith Hilo Tee
Source:
Lyst.com
M3.1 Phillip Lim for Target Sparkle Peplum Tank $40
Mossimo Ombre Hi Lo Maxi Skirt $8/$18